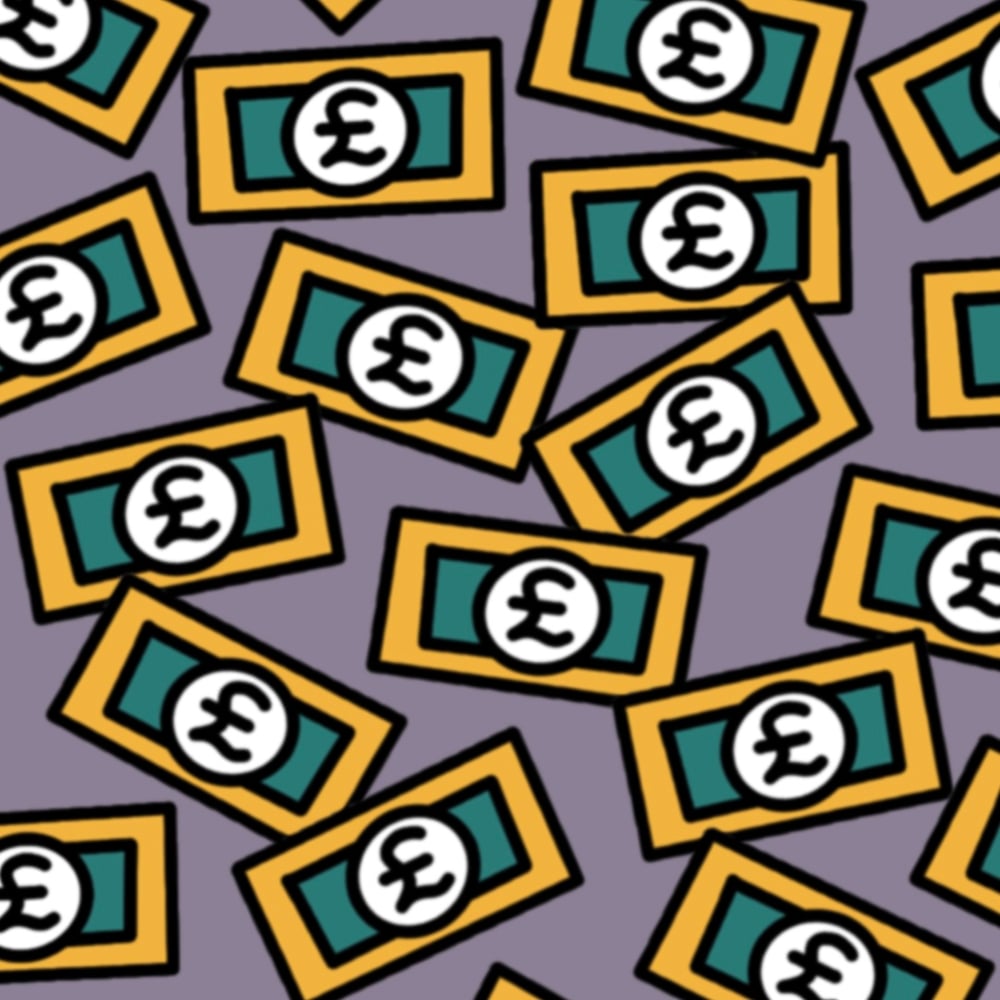 Choose your Gift Card amount and we will e-mail a code to your chosen recipient!
Select your Gift Card amount in the top right corner.
-Write the e-mail you wish to receive the Gift Card as a note on the checkout page.
-An image with the amount and code will be sent to the chosen e-mail within 24 hours.
-The Gift Card image/code can be shared/printed out if you wish.
-Recipient can redeem Gift Card amount at the checkout using the discount code section.
-Gift Card code can be used one time only.
-Gift Card has no expiry date but will expire after one use.
- e.g. a £50 Gift Card cannot be redeemed £30 on one checkout and £20 on another, the full £50 amount must be claimed at one checkout.
-Postage on items are not included in Gift Card amount.
-Gift Cards may be used on ANY AND ALL item/s on Good Luck World online.