D.I.Y. CAKE CARD WITH STICKER PACK!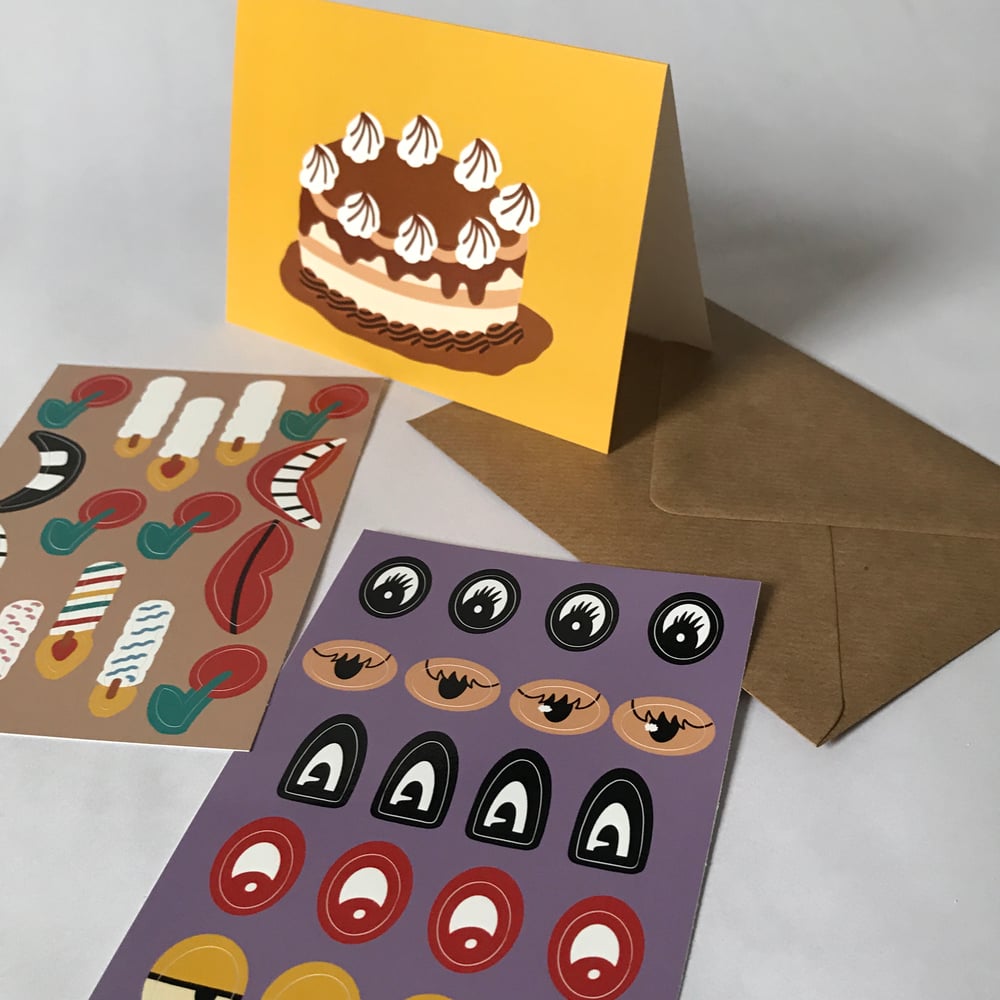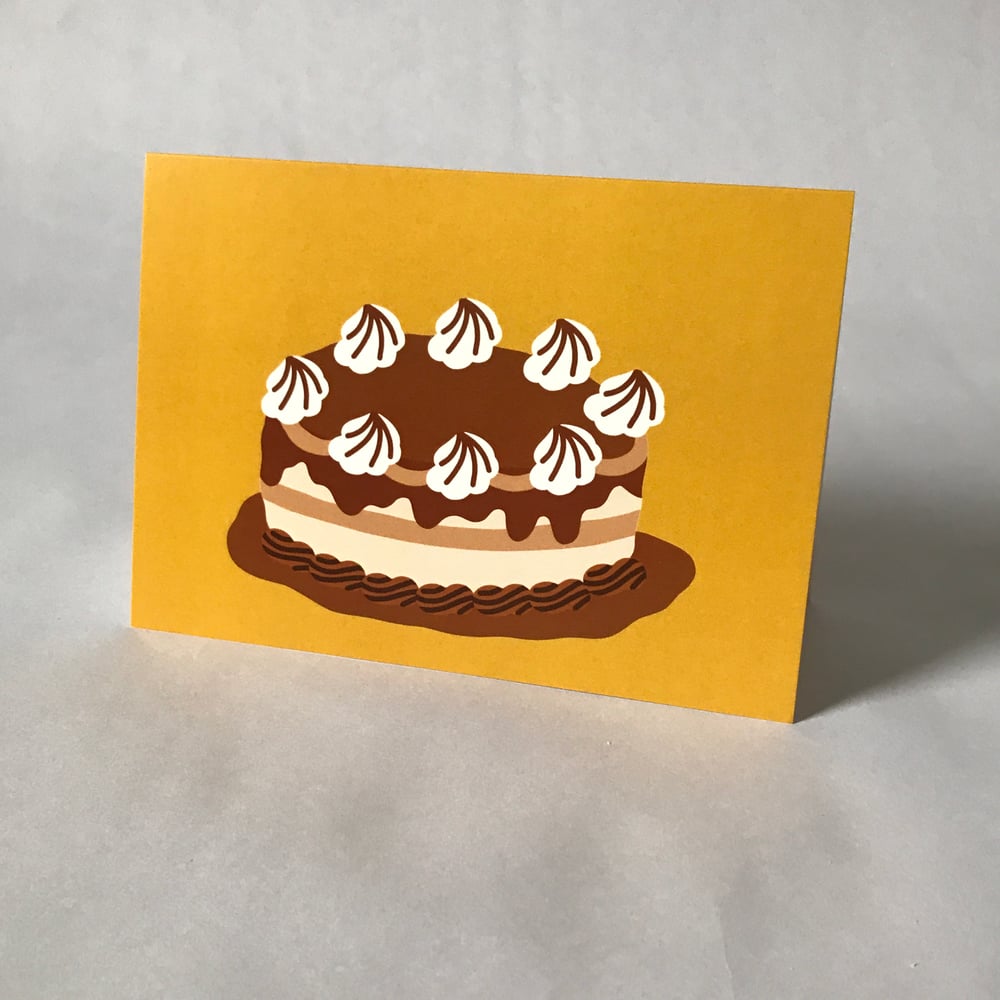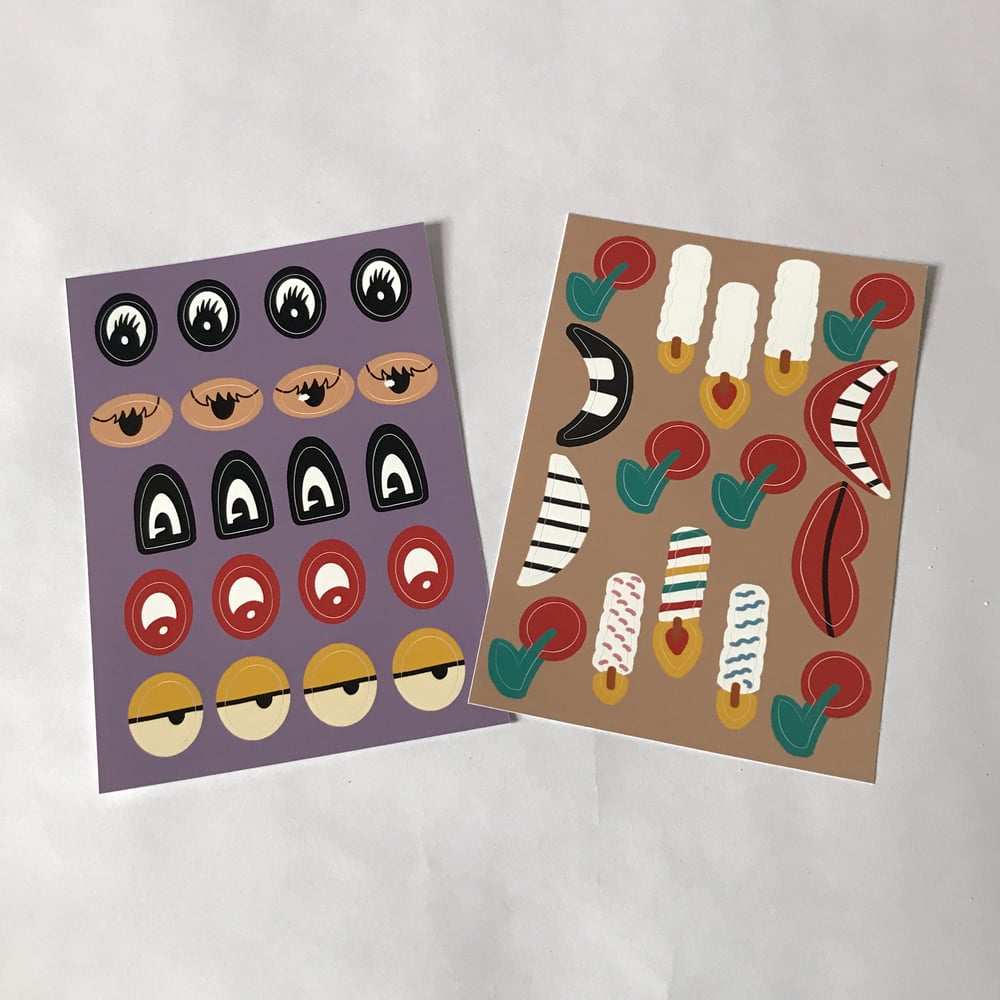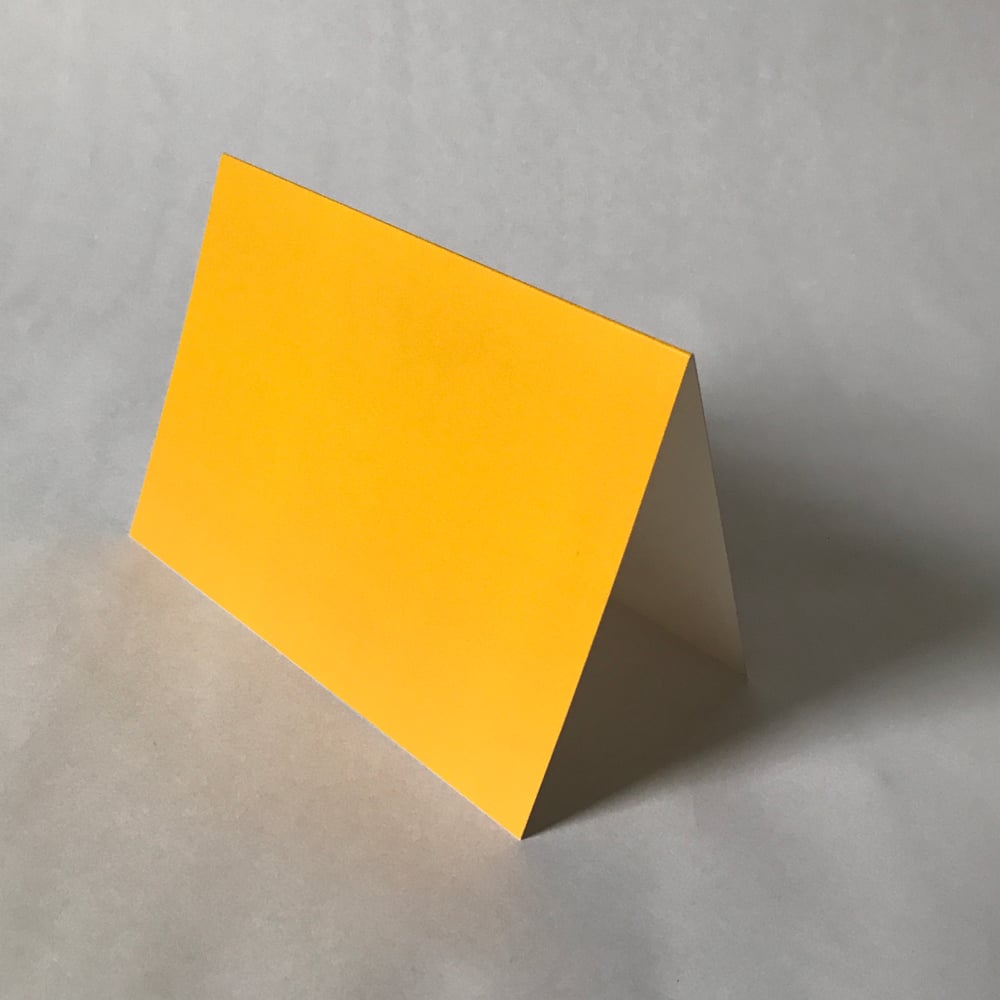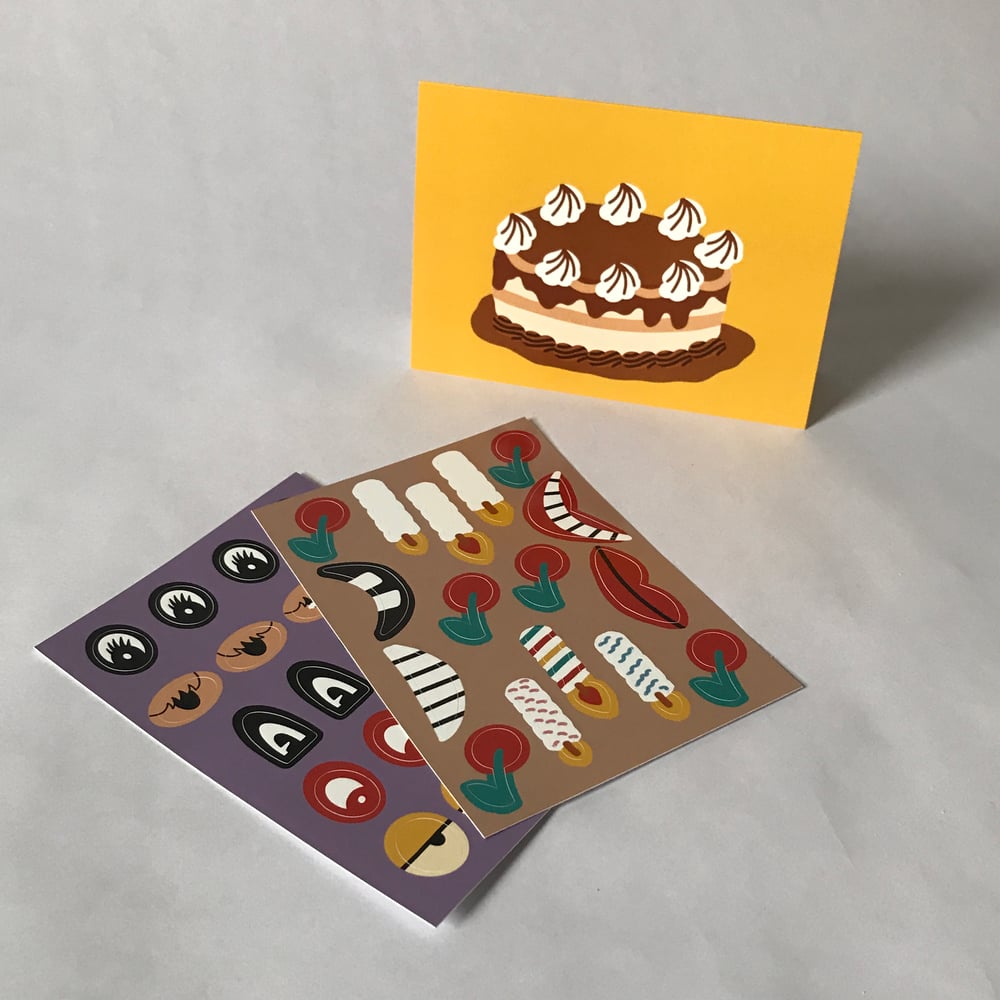 A6 Decorate.It.Yourself. Cake Card With Sticker Pack!
Is it someone's birthday? Celebrating a special occasion?
Or simply because you JUST FREAKIN LOVE cake?
Decorate the cake card before you send off
OR
Gift the card with the sticker pack for the recipient to personalise their cake!
Blank inside for more birthday wishes!
Includes:
X2 sticker sheets, eyes & birthday theme sheet to decorate your card.
Brown ribbed envelope.